Conduct THIS! – Train Action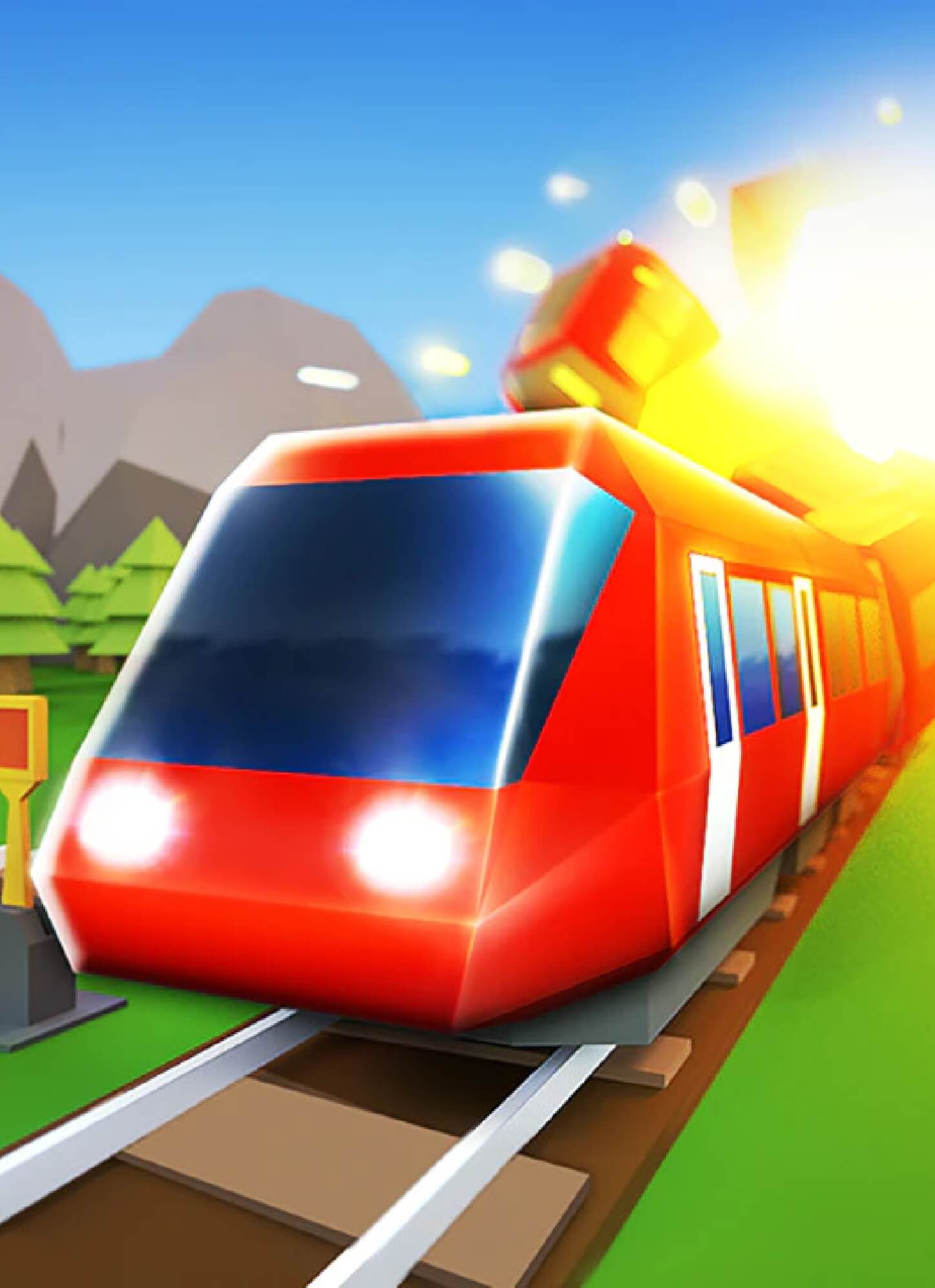 Conduct THIS! is an explosive train railway action puzzle game that will challenge your inner conductor!
Set in a stunning world, with incredibly simple controls, use your brain to race against time and bring passengers safely to their destination. Command trains, switch tracks and avoid collisions in increasingly challenging action puzzles.