My Boo: Virtual Pet Care Game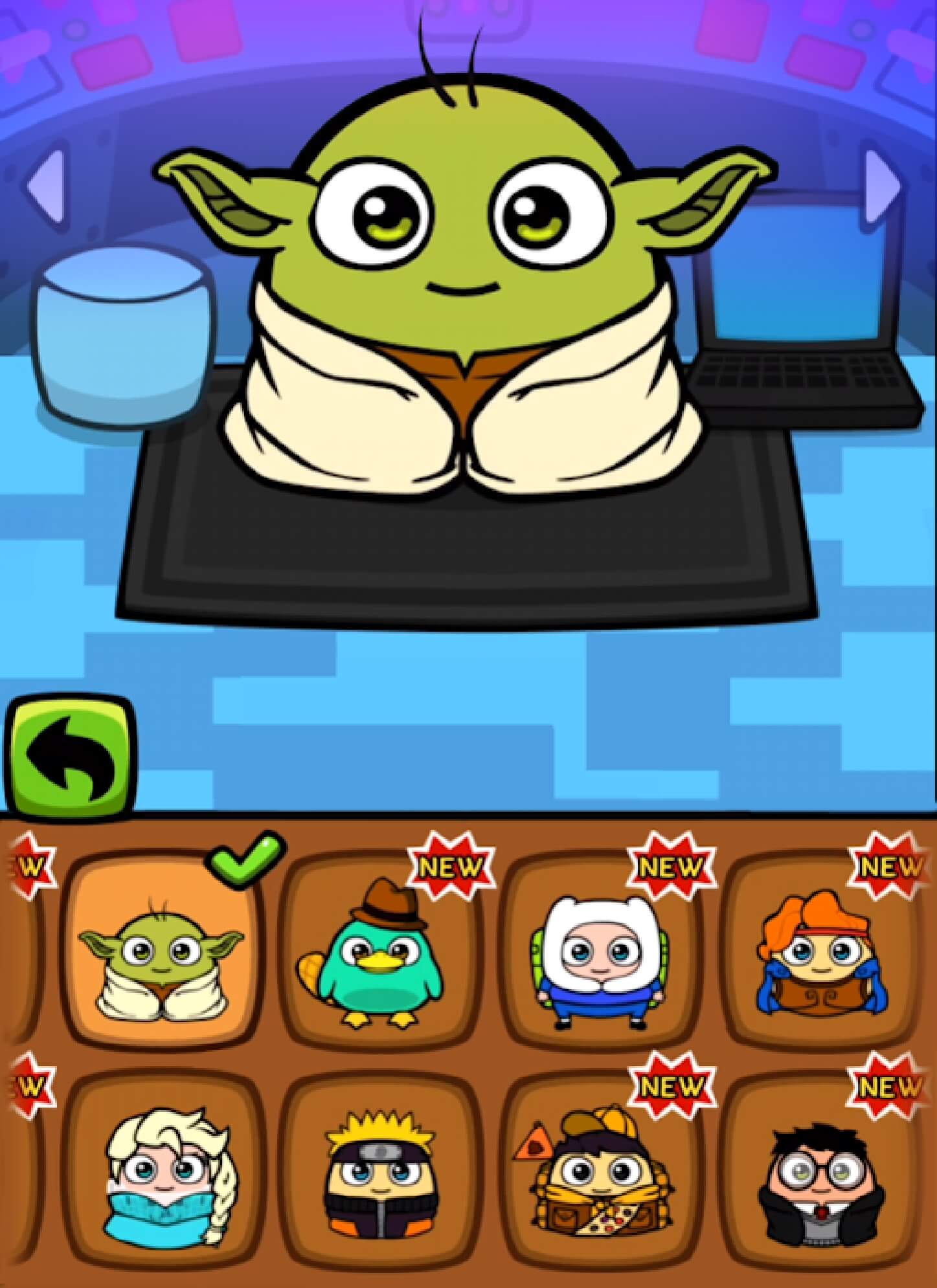 Have fun with your friend Boo, the newest virtual pet to play with, and various adventure minigames. Remember to take care of your pet every day to earn more points and buy exclusive items in the store. Download FREE* My Boo and enjoy an unlimited adventure with your best virtual pet!
Discover a world of adventures and fun with Boo, your virtual pet. Download My Boo for FREE* and enjoy a lot of adventure minigames. As you care for your virtual friend, you can discover new outfits for dogs, cats, rabbits, and other exclusive characters. All this is to make your virtual pet happier and for you to enjoy a complete adventure. Play My Boo and have a world of fun with the cutest and funniest pet!
You can play and enjoy adventure games with Boo every day, whenever and wherever you want. Remember to feed, bathe, and put your virtual pet friend to sleep. The more activities you complete, the more coins you earn to buy clothes and accessories for your virtual pet. Unlock outfits for kittens, puppies, bunnies, and lots of other great characters. Play My Boo every day and go in search of collectibles for your favorite virtual pet!