Pepi Wonder World: Magic Isle!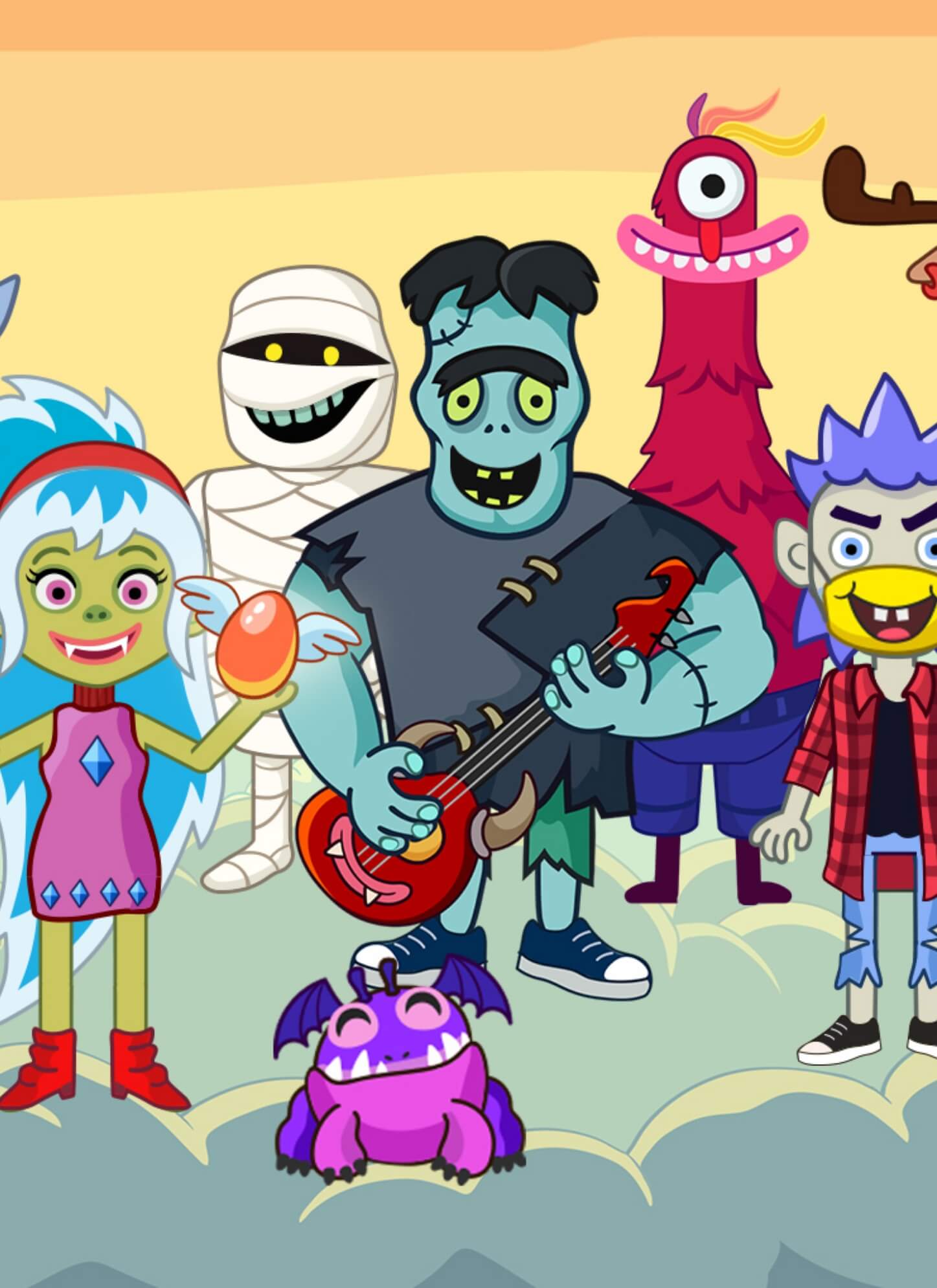 Explore Pepi Wonder World, discover magic island and become a fantasy story maker with your favorite magic characters: princesses, dragons, pirates, knights, witches and dozens other.
Unleash fantasy and creativity – pretend-play the fairy tale story you love or create your own magic world of tales!