Welcome on our new Web site!I
Welcome on new web sides of the Tuut company. We would like to inform you on the backstage of our company as well as of the production itself.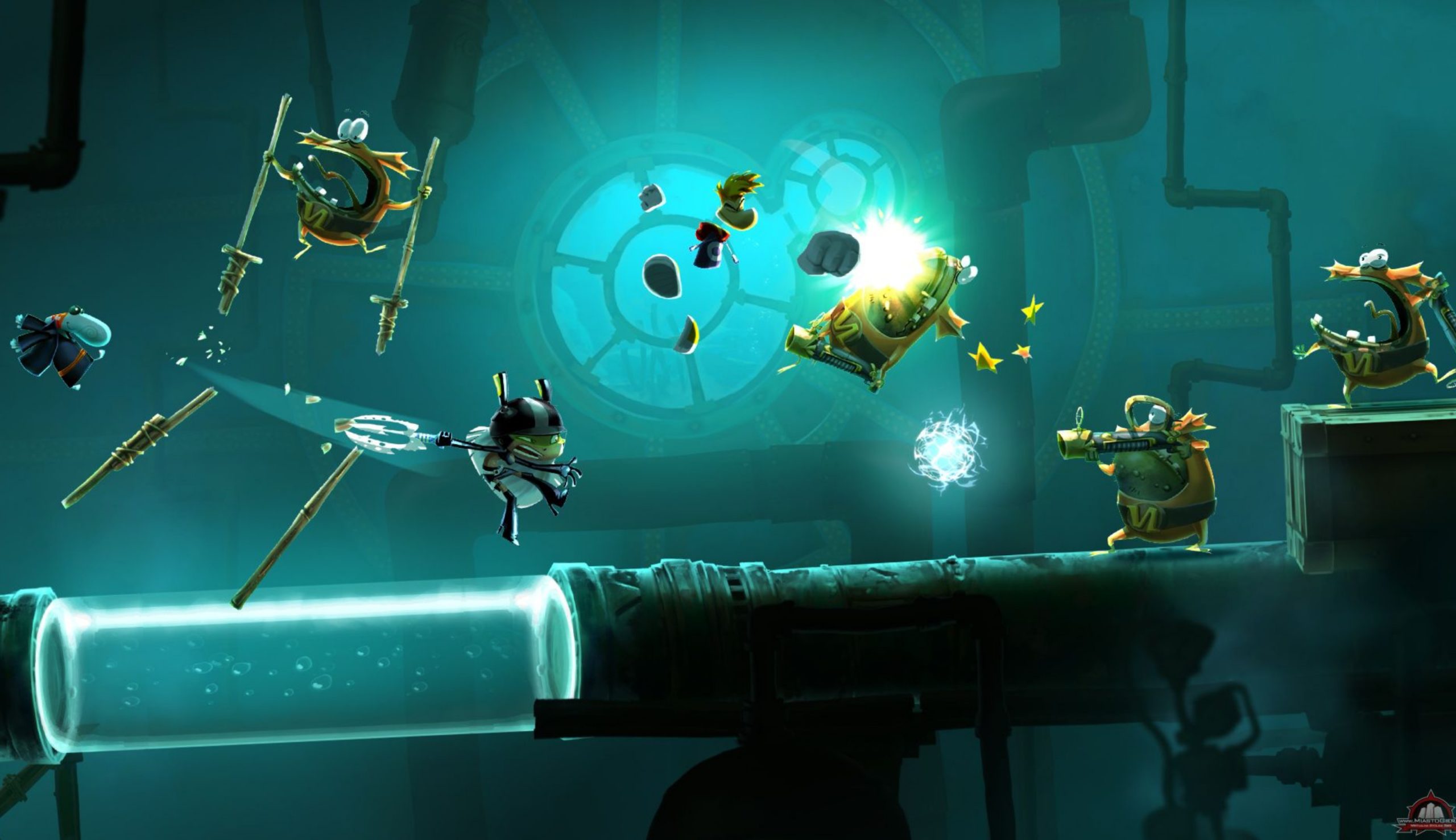 In addition to the themes from the backstage of our company, which we are preparing a great deal for you, news and information on up-to-date production technologies will be appeared on the blog. Do not worry, nothing will escape! Any activity, response or sharing is something that moves us forward and opens the space for many other articles.
Welcome!