Fairy Tale Mysteries 2: The Beanstalk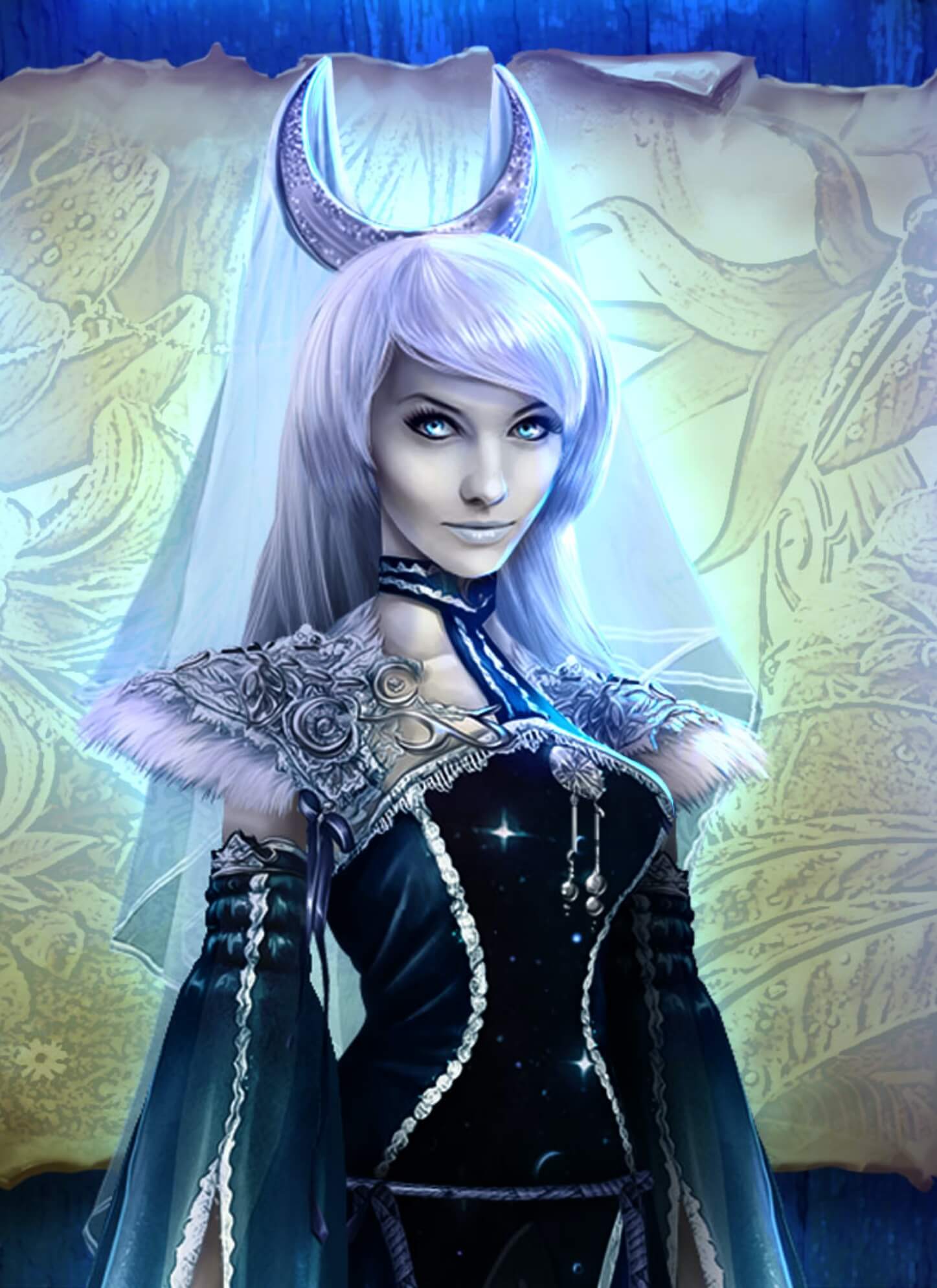 FANTASTIC HIDDEN OBJECT PUZZLE ADVENTURE GAME FROM THE CREATORS OF ENIGMATIS AND GRIM LEGENDS!
Delve into an immersive fantasy adventure game inspired by the classic Grimms' Fairy Tales! Learn the captivating story of beautiful magic land in the clouds and vanquish the last of the scary giants!
TRY IT FREE, THEN UNLOCK THE FULL ADVENTURE FROM WITHIN THE GAME!