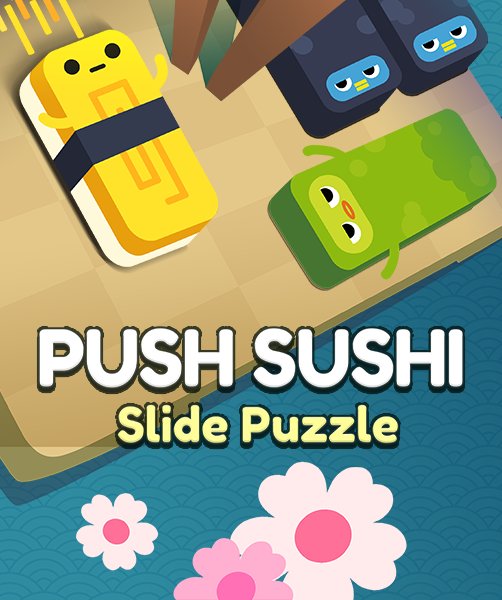 Try to send out the sushi
At every level, we only need to promote other sushi and set up a road through direct export to produce the delicious sushi you want. Just push and push, you can play, but it's not easy to take out sushi successfully.
Different difficulty, strange situation wait for you!